Now's The Time is a jazz trio dedicated to playing various song forms from the standard jazz repertoire, as well as originals from within the same idiom. Playing anything from swinging blues and bebop to favourite standards and gentle ballads, the trio is sure to provide the perfect atmosphere for a wide variety of settings.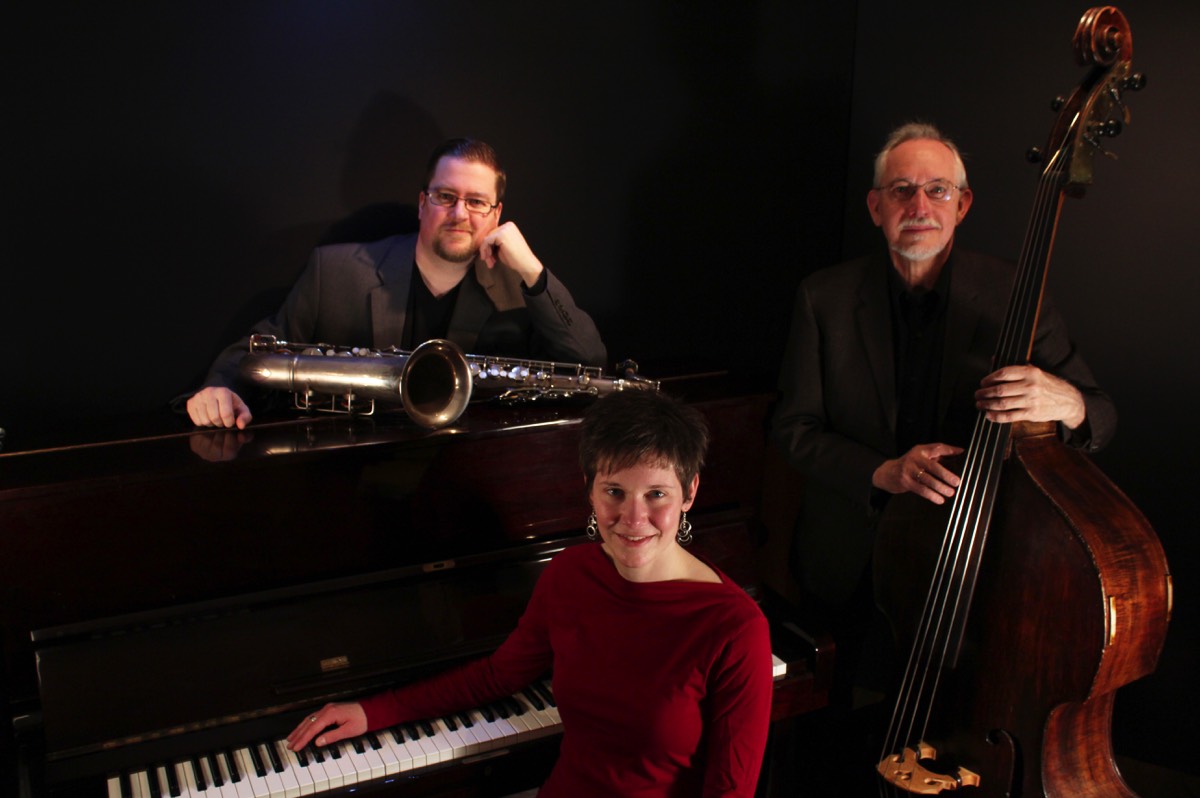 Now's The Time Jazz Trio
Aaron Hardie- Alto Saxophone
Shannon Thue-Pigott- Piano
Johan Worst- Bass

Shannon Thue-Pigott - Piano


Pianist/vocalist, Shannon Thue (pronounced "too-ee" or "2E"), grew up in Regina, Saskatchewan and began studying both piano and voice at an early age. She studied mostly classical music to begin with, then thanks to an outstanding highschool music program discovered her passion for jazz. Eager to learn, Shannon moved to Vancouver, B.C. in 2000 to study jazz piano and voice at Capilano College. Over the course of her four years of study, she had the opportunity to study with and draw inspiration from local jazz greats Chris Sigerson, Ross Taggart, Lorne Kellett, and Alan Matheson, and also enjoyed playing piano in the school's big band, A-Band, and singing in the vocal group, Nitecap, both under the direction of Réjean Marois. In July of 2003, her trio was featured on a live CBC Radio program called "Rendez-Vous and in her last year at Capilano College, CBC/Radio Canada presented her with the first ever "Jazz Award of Merit" (JAM award). The award was created to encourage young jazz students to follow their dreams, recognizing exceptional performance and academic achievement by a musician studying jazz at the College level. Shannon graduated with a Bachelor's Degree in Jazz Studies in 2004.

In 2005, Shannon directed and arranged music for a CBC/Radio Canada show called "Chantez la Femme." The show was recorded live in Saskatoon and showcased an eclectic mix of female fransaskois singers and songwriters. In October of 2008 the Shannon Thue Trio was recorded live in concert and featured on CBC's "Concerts on Demand." From 2005 to 2010 she was a member of the traditional jazz band Mighty Aphrodite. In this time, the band recorded 4 albums and had the opportunity to perform at music festivals all of the United States.

Shannon currently performs professionally throughout the Vancouver area and across Canada and the United States. She plays in various groups, including the Shannon Thue Trio, Now's the Time Trio the funk band Deep End, and sings in the world renowned Phoenix Chamber Choir.

In addition to performing, Shannon enjoys teaching, accompanying, arranging, and composing. In 2007 her trio released an album entitled "The Road Less Travelled", consisting mainly of original material.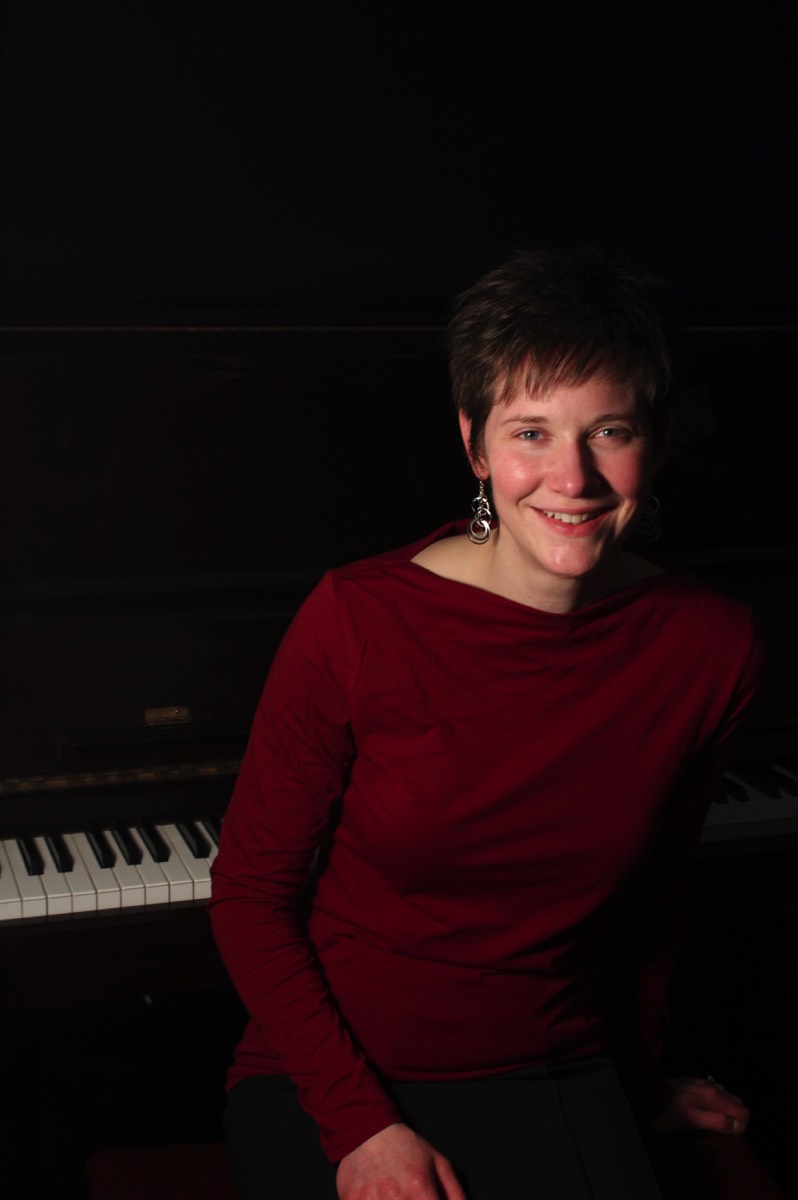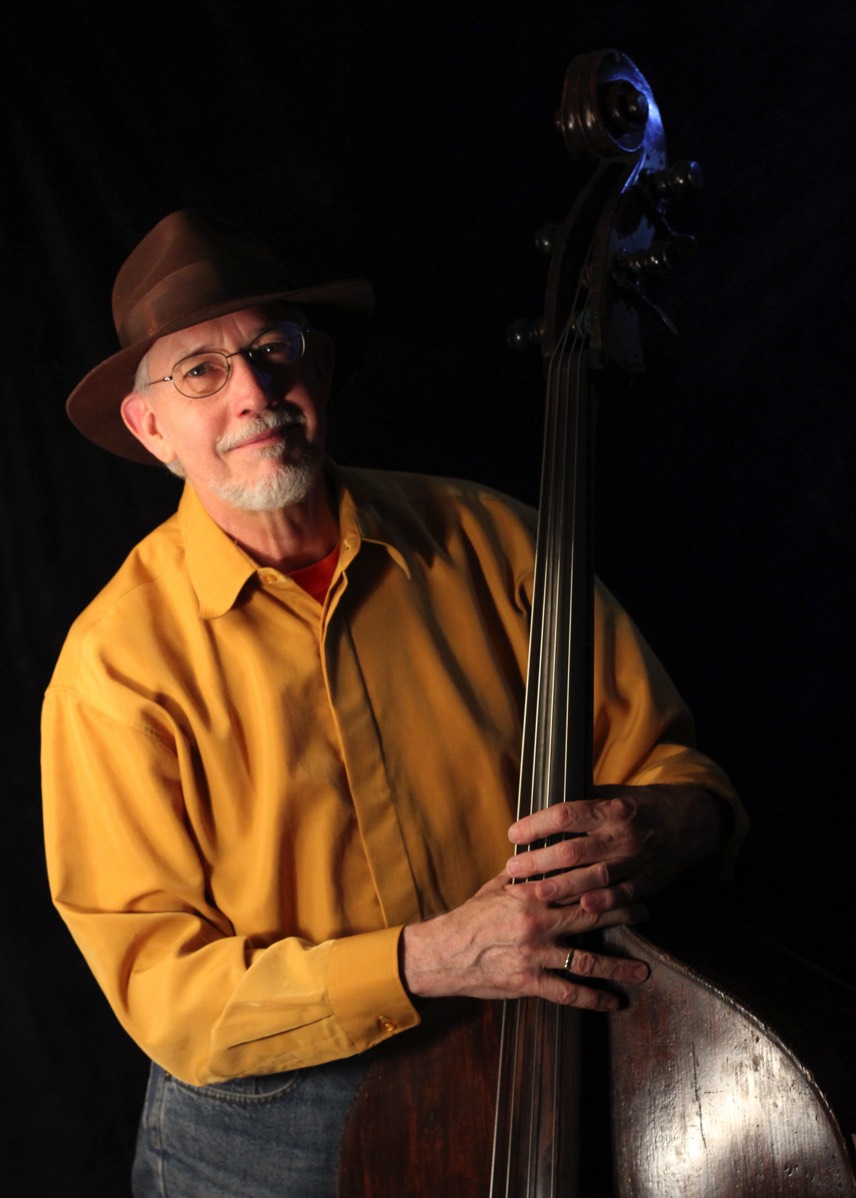 Johan Worst - Bass

On double bass, Joe brings to the group a wide scope of experiences in many different styles of music. In larger jazz bands, he has worked with "The Night Band" at Douglas College, Abbotsford's own "Moonlighters" and now works with "The Urbana Jazz Ensemble" in Vancouver.


Some of his small-group jazz experiences are with the Bruce Ward Quartet, The Terry Keller Trio, and his own group, "The Best of Worst". As well as these groups, Joe enjoys working in many other styles of music including blues, rhythm & blues, country, folk and classical. In Vancouver, he plays with the R & B band "Big City Soul", and in Abbotsford and Mission he works in "Texas Gait" with Kat Wahamaa as well as "Blue Magnolia", "The Mulligan Kings", "Russian Judge", and "Worst & Warren, Warren & Worst".

In Chilliwack, Joe is a member of the Chilliwack Symphony Orchestra and in Abbotsford, he plays with the Fraser Valley Symphony. He is an alumnus of the Jazz Workshop at the Banff Centre for the Arts and Hugh Fraser's International Jazz Orchestra. He has studied in the jazz program at Capilano College and is also delighted to be a student of David G. Brown of the Vancouver Symphony Orchestra.
Aaron Hardie - Tenor Saxophone

Aaron Hardie is a Vancouver based saxophonist who leads his own jazz quartet, which performs his original compositions in the modern jazz tradition. As well, he has a trio dedicated to playing various song forms from the standard jazz repertoire. Aaron works as a freelance musician with various large and small ensembles and styles, including funk, R&B, salsa, swing, and rock. Aaron studied music at Capilano College with saxophonists Mike Allen and Stan Karp, as well as at Selkirk College with Darcy Hepner.